From small touch-ups to full property refurbishment - we make a neat job of it all.
Just one phone number and simple booking form will save your time with finding the right guys and services. We can cover all your needs.
All our professioanals are trained and ready to provide high standard quality to all our costumers. We can guarantee 100% satisfaction with the work done.
We're all about helping our customers as quickly as possible, at the lowest price possible.
For these reasons, we don't visit sites to give quotes. We simply send the right handyman with the right tools to get the job done, first time.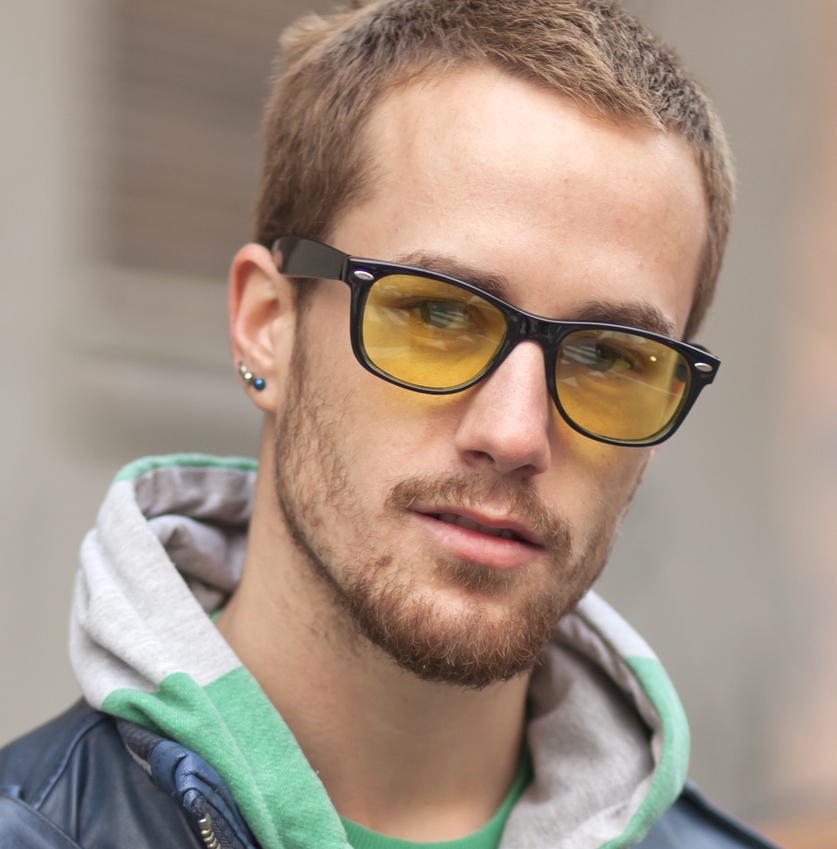 Did a great job. Went above and beyond. Took more time than anticipated but made no complaints. Thank you guys.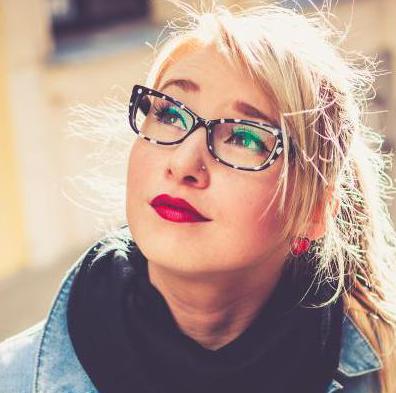 Great job, arrived on time and swiftly and competently completed all agreed tasks . Very professional will definitely use again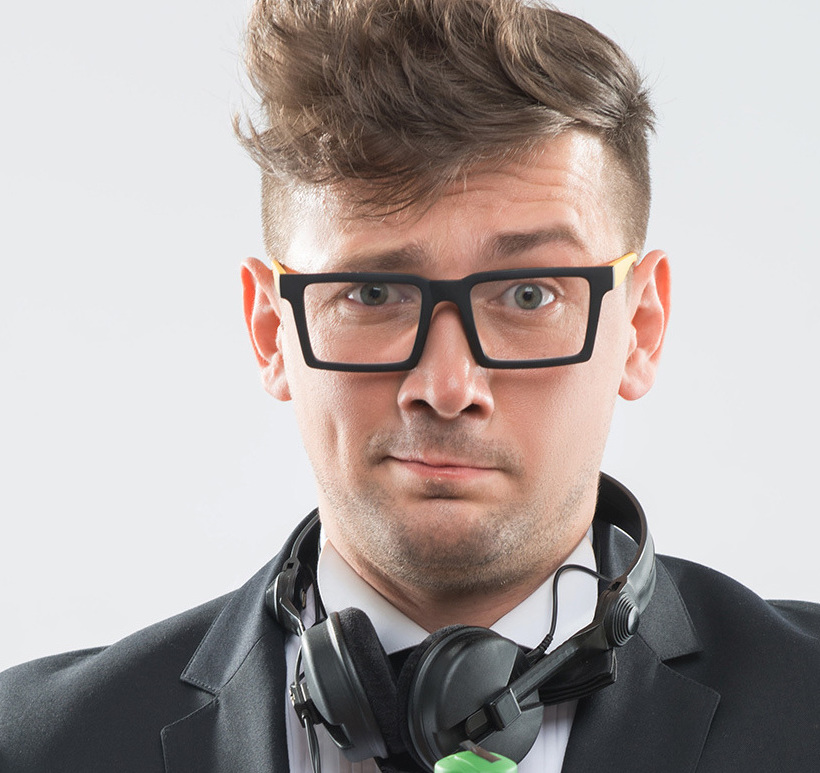 Alex, one of Golden Hands Handyman team came to help on a Sunday evening. He came on time, pleasant and friendly personality and did a really good job with the cabinets including having to lug the cabinets up 3 flights of stairs.Great job and would call on him and his team again."