Take advantage of our Golden Hands Handyman services when you need a little help with home repairs and property maintenance
Golden Hands Handyman can handle all yours to-do list for you. It's doesn't matter, what need to be done, just give us short description and we will send the right man with the right tools. You don't need to pay for the breaks, only for the time spend on your job.

 

Don't waste your time, simply dial 080 0707 4099 or book online.
What you want is a lovely new piece of furniture - not a floor strewn with eight different species of bolt and fifty pages of baffling instructions.
So let us deal with it. Because when you've logged thousands of hours assembling flat-pack furniture - like our handymen have - even the most fiendishly complicated IKEA wardrobe looks pretty simple. That makes things fast, neat and safe, leaving you with nothing to do but enjoy your new purchase.
We can handle furniture from all the well-known brands - interior and exterior, domestic and business, flatpack or second-hand disassembly/re-assembly jobs.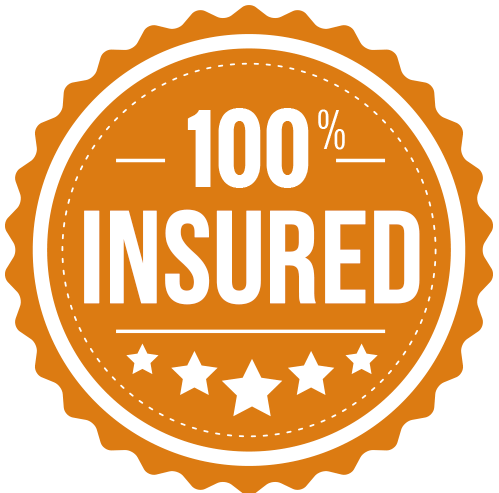 Booked 3 hours, but the job took 2? No worries, you only pay for the actual time, the service took, upon job completion.
Minimum appointment time: 1 hour. After the first hour, we will charge on a half-hour basis. Prices are inclusive of all taxes.
T&C and Minimum Charges apply. When we calculate the price, we also take into consideration the area's dimensions and the time of the appointment. All prices and deals are valid for areas within M25. Deals cannot be combined with any other deals and promotions. Prices are subject to availability. Congestion charges are excluded (when applicable).
The right pros to handle all the installation jobs you've been putting off
All equipment and tools provided
Each Golden Hands Handyman brings everything necessary to complete a job. Our equipment includes a range of manual and power tools like drills, adjustable wrenches, circular/zigzag saws, tile cutters, screwdrivers, and all kinds of tall ladders (2-3-4 meters). And we can fit things together even if bits and pieces are missing from them such as plumbing connections, small parts, screws, nails, nuts, and bolts.
All materials and parts can be supplied
Save yourself the time and hassle looking for materials, we can provide them for you! (Extra charges apply for supply and delivery of additional materials.) Please contact us and let us know in advance what materials and parts you want to be supplied with.
Guaranteed work from insured professionals
Even the most complicated electrical job can be handled by Golden Hands Handyman. A qualified electrician will take care of any rewiring, electrical installation or fault finding tasks/projects.
Fair pricing based on time spent on labour
We charge only for the actual time it takes for the handyman to finish a job. The minimum time for an appointment is 1 hour. After it, every additional half an hour is charged. These charges are for labour only and do not include extra materials or additional expenses such as congestion and parking charges (unless a parking permit for the duration of the visit is provided). All extra charges will be discussed with you and listed in the final quote.
No matter what the job is, your handyman will finish it diligently and make sure that you are satisfied with the results. All technicians are dedicated to their work and eager to bring you utmost satisfaction when you are need of professional help. No job is too small or too big.
Instant ways to contact us & quick response time
Arrange your appointment with a few clicks via our online booking form or call us now on 080 0707 4099. Our friendly customer care staff can provide you with additional information and offer you a quote.